To LOVE-Ru 11 & Sumomomo Momomo OVAs
So we finally caught up to AniYoshi. Episode 11 introduces our beloved Yami-chan (see picture). Isn't she cute??
And then there's Sumomomo Momomo. You guys might've already noticed that our project page has been stating that we've been working on Sumomomo till now. Well, it's all true. Doing just these two DVD exclusive episodes took us like over a year and a half. Actually, the project didn't even start in Yabai, but in another group that picked it up before Yabai was founded. Long story short: We're done now, lol.
We won't do the other 22 episodes because that would probably take us about 16.5 years. Now, we think that's a tad bit long, even considering it's us.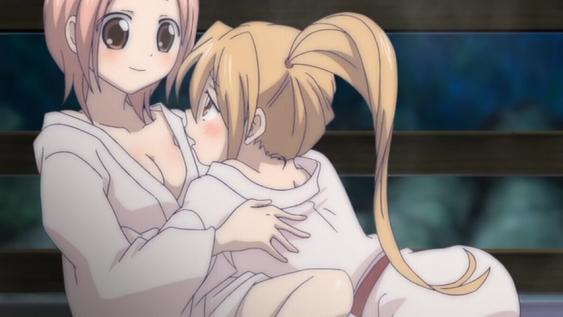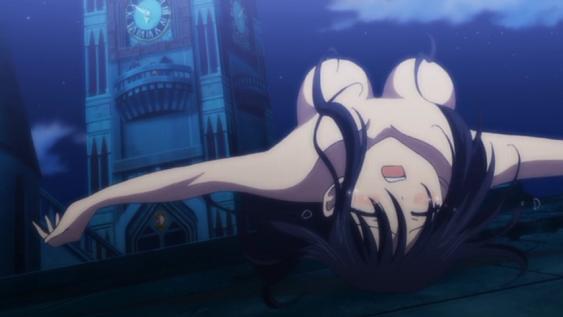 Now, there's actually another secret anime we're working on. I don't expect you guys to guess correctly, but what do you think we're secretly subbing while still pushing out a release of our known projects every now and then?
Who appreciates us for finishing every anime we've started to work on? It can be pretty extreme as Sumomomo shows, but I think there are too many groups out there that just pick up and drop projects on a whim. Sure, it's their free time, but it's nice to know that shows you like won't get dropped no matter what, even if it takes a long time to get finished. Or is that just me?
Torrents:
[Yabai]_To_LOVE-Ru_-_11_[DVD][FC9153E0].mkv
IRC: #yabai@irc.rizon.net
Comments
Write a comment