EVE no Jikan – 01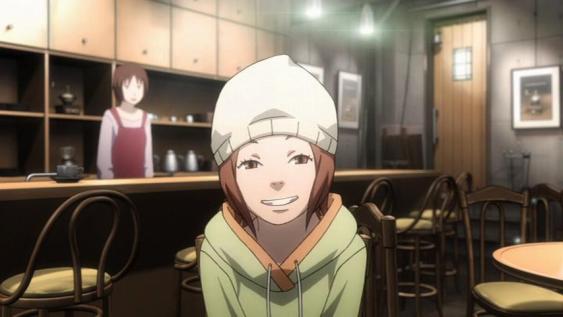 With an increase in many new, experienced staff members (which won't slow down older projects) we're starting a new series called EVE no Jikan, which so far promises to give us a lot of thought about mankind's future.  It may not be "our" immediate future, but it possibly can happen.  Androids.  Paving the way to make human's lives easier.  Or do they?  Should there be laws and regulations? Should they be treated equally, or like slaves?
Should there be a distinction between us?
Are you enjoying the time of EVE?
What do you think?
Torrent: [Yabai]_EVE_no_Jikan_-_01_[DVD][397A3F67].mkv
IRC: #yabai@irc.rizon.net
Comments
Write a comment